If you find a better price we will match it, you just have to contact us through the web, by phone or by mail.
Do not pay anything until arrrival
Pay comfortably at the hotel in the way you prefer (Cash, card …)
We only ask you to contact us in advance if you have to cancel or modify your reservation.
Facilities for Celiacs Costumers
If you have any type of food allergy, please contact us.
Free Wi-Fi throughout the hotel, no matter where you stay, enjoy our Wi-Fi in all rooms and common areas.
We accept dogs up to 15 kilos on request and availability.
Facilities for vegetarians and celiacs | Varied daily entertainment program | Swimming pool | Jacuzzi | Wifi | Parking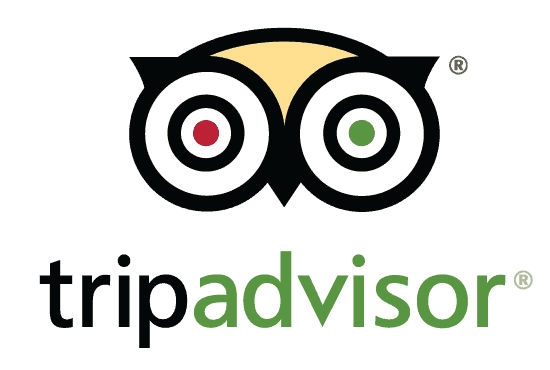 "The hotel has a very good value for money, very good and complete breakfast. Nice staff. Excellent location"